1-kanaals transmitter
Liquiline Compact CM82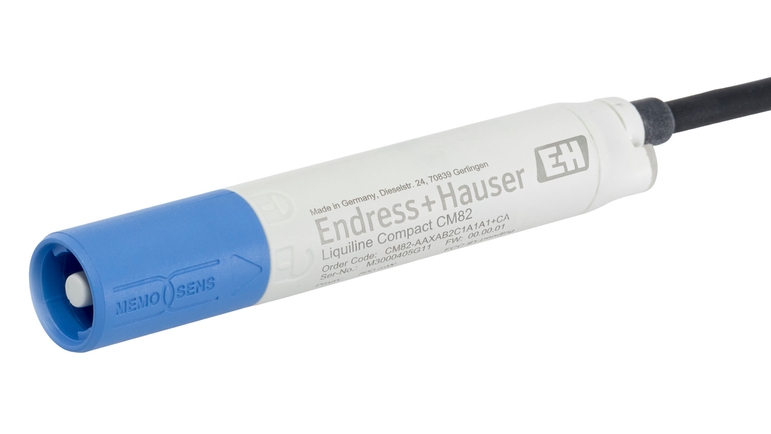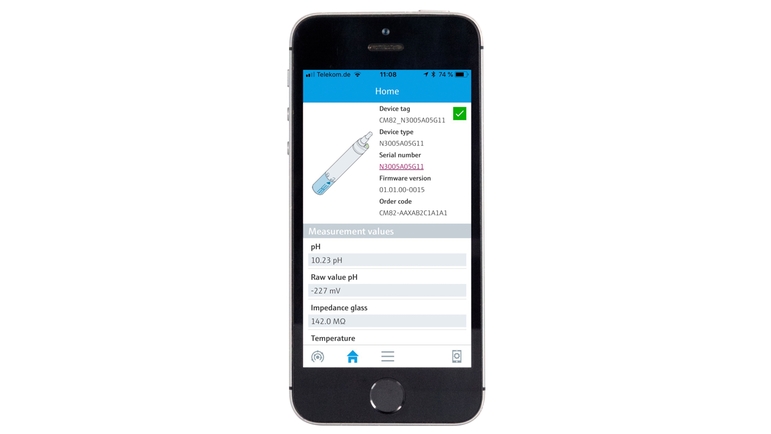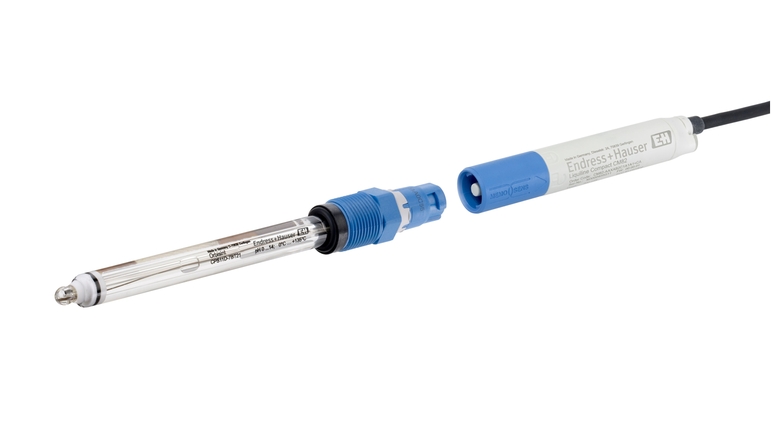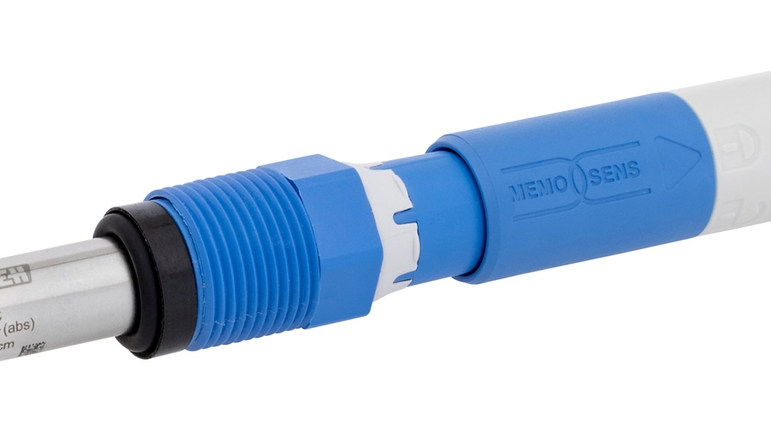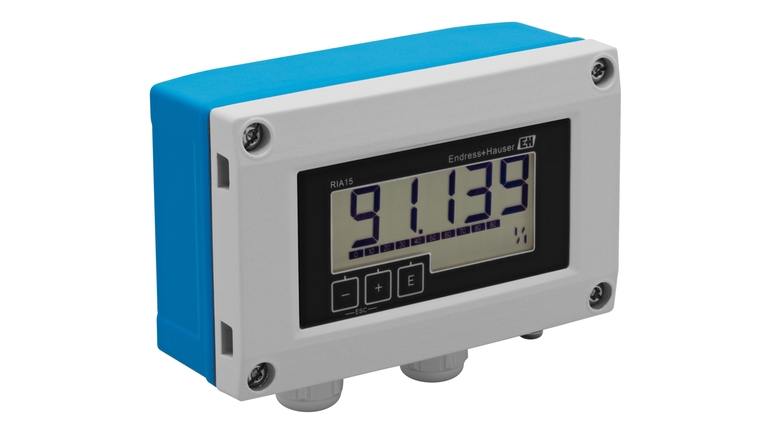 Multiparameter-procesinstrument voor gevaarlijke en niet-gevaarlijke toepassingen in elke industrie
De Liquiline Compact CM82 is de kleinste transmitter voor Memosens-sensoren. De slanke behuizing is slechts 11 cm lang en 2 cm breed, inclusief een aansluiting waarop u uw sensor rechtstreeks, zonder kabel kunt aansluiten. Samen met de sensor past deze in de meeste installaties en kan deze uiterst eenvoudig worden geïnstalleerd. Via een unieke, veilige Bluetooth-verbinding kunt u alle CM82-meetpunten in de buurt zien op uw tablets of smartphones, die u comfortabel van afstand kunt bedienen.
Eenvoudige producten

Gemakkelijk te selecteren, installeren en gebruiken
Technische topkwaliteit
Eenvoud
Standaardproducten

Betrouwbaar, robuust en onderhoudsarm
Technische topkwaliteit
Eenvoud
High-end producten

Functioneel en uiterst doelmatig
Technische topkwaliteit
Eenvoud
Gespecialiseerde producten

Ontworpen voor veeleisende applicaties
Technische topkwaliteit
Eenvoud
FLEX selectie
Technische topkwaliteit
Eenvoud

Fundamental selectie

Voldoe aan uw basismeetvoorwaarden

Technische topkwaliteit

Eenvoud

Lean selectie

Beheers eenvoudig uw belangrijkste processen

Technische topkwaliteit

Eenvoud

Extended selectie

Optimaliseer uw processen met innovatieve technologieën

Technische topkwaliteit

Eenvoud

Xpert selectie

Beheers uw meest uitdagende applicaties

Technische topkwaliteit

Eenvoud
Overzicht specificaties

Input

Output / communication

Ingres protection
Loading alternative products
Snelle selectie
Kies uit één van de voorgestelde opties
Individuele configuratie
Ga verder met uw keuze uit alle mogelijke opties
Aanvullende componenten

Voordelen

Eenvoudig te gebruiken:
gebruik tablets en smartphones die u reeds in gebruik heeft voor de bediening en de inbedrijfstelling.

Snel en betrouwbaar:
met een veilige Bluetooth-verbinding kunt u op veilige afstand meetpunten controleren die moeilijk...
Toepassingsgebied

De Liquiline Compact CM82 kan in elke industrie en de bijbehorende utitiliteiten worden gebruikt en deze ondersteunt alle sensoren met de blauwe Memosens plug-in-kop:

pH-sensoren

ORP-sensoren

Geleidbaarheidssensoren

Zuurstofsensoren

De lusgevoede 2-draads...
Documenten / handleidingen / software
Accessoires / Spare parts
Kit: Aansluitdoos, niet Ex

CE, CSA C/US GP CM72/CM82

Upgrade Code: Bluetooth

(Seriennummer dient bij bestelling opgegeven te worden) CM82

Memocheck Sim CYP03D

Hand held; continous measurement value simulation. Simulation of digital sensors;Memosens;all parameters Memosens sensors; inductive coupling fixed cable sensors; Memosens protocol Check of relays and control functions Complete loop check

Loop Powered Process Indicator RIA15

Without power supply, 1 channel, scalable, loop powered, display LC 5-digit, optional with HART communication, optionally backlit. Bargraph resolution 10% over/underrange.
Succesverhalen
Boiler water monitoring made easy

With the SWAS Compact Panel, the continuous monitoring of quality parameters such as pH and conductivity in cheese production can be automated and simplified.

The all-round carefree panel

Water Analysis Panels make continuous monitoring of drinking water easy at the water treatment plant in Frasnacht, Switzerland.

Advanced bioprocess control

From time consuming sample analysis to real-time monitoring of critical parameters in fermentation processes thanks to complete solutions from hardware to development and analytical services.
Water monitoring saves lives

Water is increasingly being considered a valuable product in most countries. Therefore, the acceptance for water wastage is continuously decreasing and the need to control the water quality is rising.