Dissolved oxygen sensor
Oxymax COS61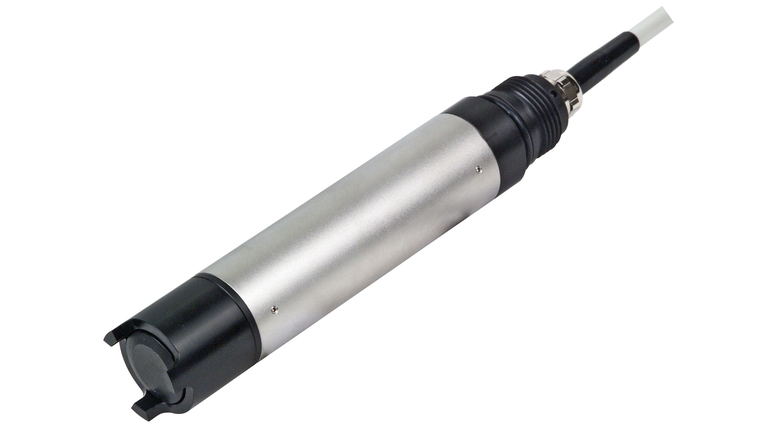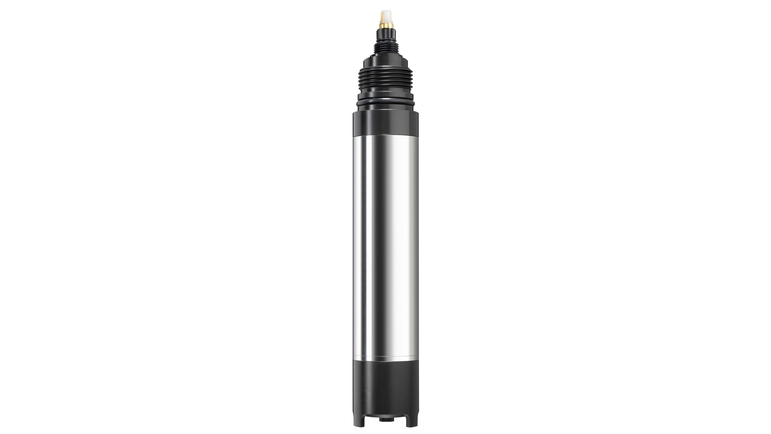 Optical oxygen sensor for water, wastewater and utilities
Oxymax COS61 is a high-performance oxygen sensor that offers fast, accurate and drift-free measurement. It supports your process with low maintenance, high availability and easy handling. The sensor's long-term stable fluorescence layer is exclusively oxygen-selective (interference-free), ensuring consistently reliable measurement.
Snelle selectie
Kies uit één van de voorgestelde opties
Individuele configuratie
Ga verder met uw keuze uit alle mogelijke opties
Voordelen

Minimum maintenance, maximum availability

Fast, drift-free measurement for aeration control and process monitoring

Long-term stability for increased process safety

High-performing in all aeration processes (SBR, Anamox, etc.)

Chemical-free: no electrolyte...
Toepassingsgebied

Oxymax COS61 measures the dissolved oxygen concentration in:

Wastewater treatment plants:
- O2 control in the aeration basin
- Process water treatment and monitoring

Water works:
- Status monitoring of drinking water (oxygen enrichment, corrosion...
Documenten / handleidingen / software
Accessoires / Spare parts
Nr

20

Order code

51506821

Meetkabel COK31-7

7m lengte, geschikt voor COS31, COS71 en COS61 met TOP68 connector

Nr

30

Order code

51506822

MEETKABEL COK31-15

Lengte 15 meter, gemaakt voor sensor COS31 en COS71 met TOP68 connector

Persluchtreiniging tbv COS61/61D 6/8 mm

Persluchtreiniging tbv COS61/61D 1/4"

COY3-SK membraam beschermingsplaat

for immersion of diss. oxygen sensors COS31/41/51D/61/61D in fish ponds.

Kalibratie kap COS31/41/61/71

Nr

120

Order code

50001054

VERBINDINGSDOOS VS

with socket and plug, type SXP Protection class: IP65

Zero-point gel COY8

Nulpunt: Verificatie, kalibratie, afstelling, afstelling op het nulpunt van zuurstof en desinfectiesensoren ::Amperometrische en optische sensoren ::12, 25 en 40mm diameter ::Toepassing in het labo, in het veld