Conductivity compact device
Smartec CLD132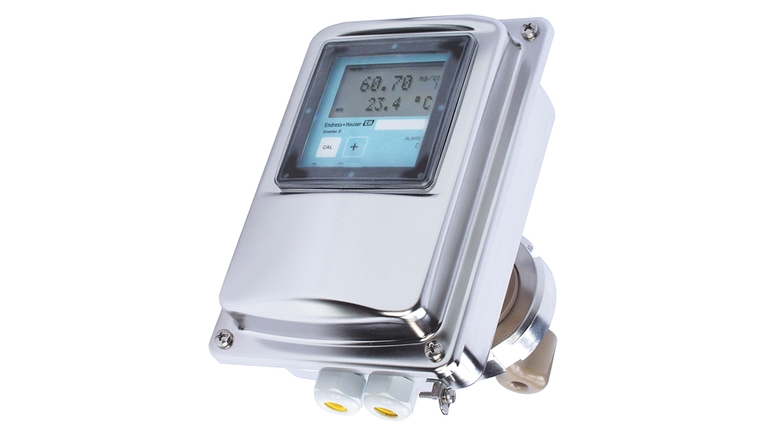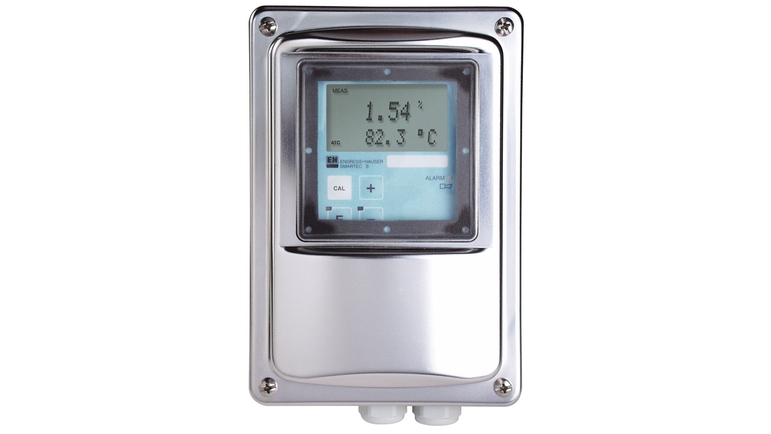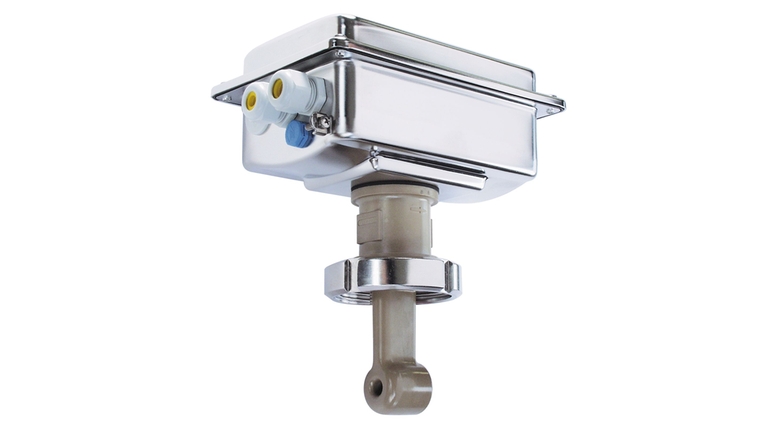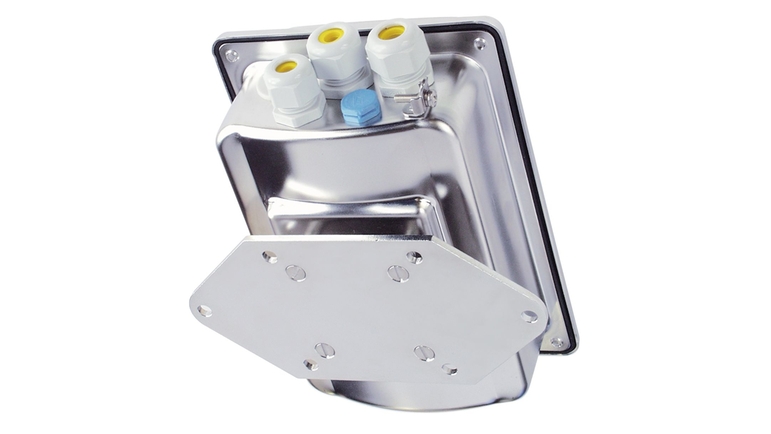 Toroidal conductivity measuring system for hygienic applications
Smartec CLD132 is a measuring system for inductive conductivity in the food & beverage industry. The combination of a transmitter and a sensor is interference-free, easy-to-use and features a hygienic design that protects your products and processes from contamination. Moreover, Smartec CLD132 is equipped with a stainless steel temperature sensor that gives you an ultrafast temperature response for reliable measurement in separation applications.

Voordelen

Engineered for quick temperature response

Hygienic design avoids recontamination

Suitable for cleaning-in-place (CIP) and sterilization-in-place (SIP)

Low risk of soiling due to encapsulated sensor
Toepassingsgebied

Smartec CLD132 measures toroidal conductivity particularly in food & beverage applications, where a fast temperature response is needed, such as:

Alkaline/acid concentration control in remaking

Phase separation of product/water and product/product...
Documenten / handleidingen / software
Accessoires / Spare parts
Please order a standard sensor CLS52 for non- compact version

Nr

75

Order code

51502381

CLD132 uP Board Prof.DP geen stroomuitg.

Nr

75

Order code

71134733

Kit CLD132: Central mod. PB DP; H/W 2.1x

Inhoud: 1x Centrale module Profibus DP Module naam: LSCP-DP gekwalificeerd vanaf H/W 2,10

Kit CLD13x: Terminal module for PB DP

Content: 1x Terminal module Profibus DP Module name : LSKB qualified for central mod. from H/W 2.10

CLD132 softw.upd.ext. Meetbereiksomsch.

Let op Fabriek heeft serienummer nodig !

Indumax-H, geleidbaarheidssensor CLS52

Hygienische, inductieve geleidbaarheids sensor. Onworpen en gecertificeerd con- form EHEDG richtlijnen dus uitermate geschikt voor 'food' applicaties.

Indumax CLS54

Parameter:inductieve geleidbaarheid Applicatie: hygiënisch Voedingsmiddelen, farmacie CIP control, fase scheiding Proces temperatuur. max.120°C (kortstondig 150°C) Proces druk max. 12 bar (20°C) Sensor materiaal: PEEK Kwaliteit certificaat
22.10.2019 - 25.10.2019

With the help of actual hands-on tasks you will learn how PROFIBUS fieldbus technology works in detail.

22.06.2020 - 26.06.2020

With the help of actual hands-on tasks you will learn how PROFIBUS fieldbus technology works in detail. At the end of the course you will be able to design and commission a PROFIBUS fieldbus network.