1-channel transmitter
Liquiline Compact CM72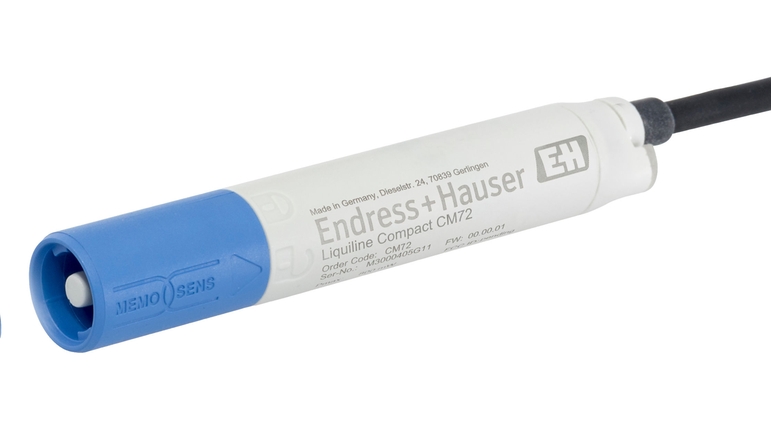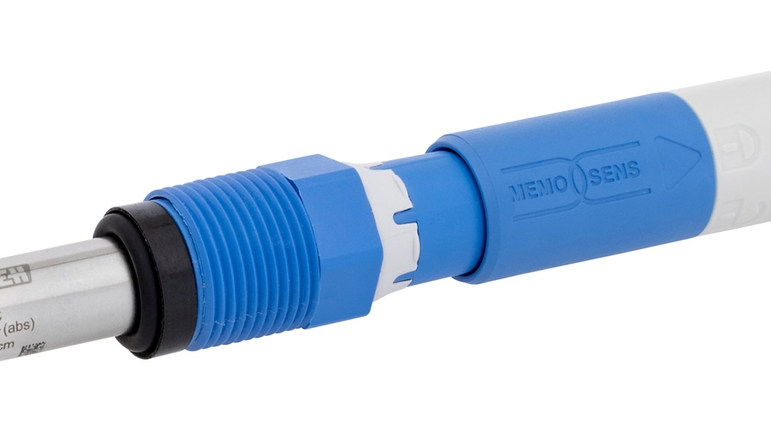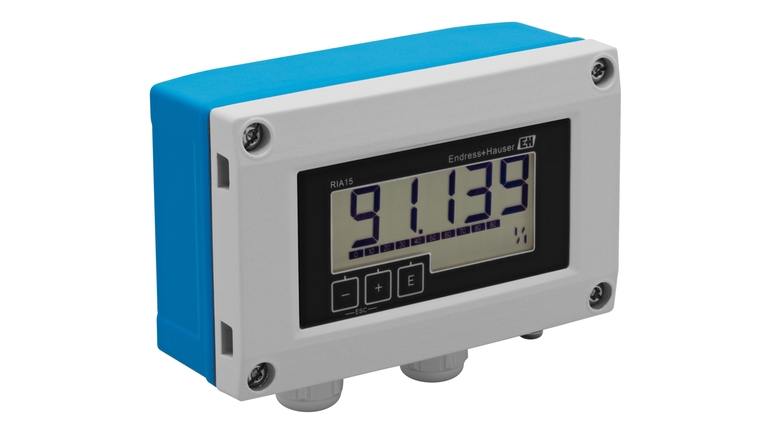 Single-parameter field device for hazardous and non-hazardous applications in all industries
The Liquiline Compact CM72 is a small transmitter for Memosens sensors. It is the right choice for you if installation space is limited and you don't need the flexibility of a multiparameter device. Together with the sensor, it fits into most assemblies and couldn't be easier to install. The measuring parameter and measuring range are already defined during the ordering process, making the CM72 immediately ready for use with a high degree of safety against operating errors.
Voordelen

Space-saving installation:
The two-wire device fits inside an assembly and does not require its own power supply.

Fast start-up:
Thanks to its fixed configuration, the CM72 does not have to be commissioned and can quickly start its work.

Benefit from all...
Toepassingsgebied

Liquiline Compact CM72 can be used in all industries and their utilities and supports all sensors with the blue Memosens plug-in head:

pH sensors

ORP sensors

Conductivity sensors

Oxygen sensors

Chlorine sensors

The measurement parameter and range are...
Documenten / handleidingen / software
Accessoires / Spare parts
Memocheck CYP02D

Servicetool: sensorsimulatie systeem voor meetpunten met Memosens functionaliteit Dubbele connector 2 verschillende simulatiewaarden. Simulatie: gedefineerde sensor status

Memocheck Sim CYP03D

Handheld, continue meetwaarde simulatie/validatie van alle digitale sensoren met Memosens protocol. Zowel sensoren met inductieve koppeling als tevens digitale sensoren met vaste kabel. Check van relais en control functionaliteit. Check van de complete loop.

Loop Powered Process Indicator RIA15

Loop powered indicator, 1-kanaals, instelbare schalering, 5-digit LCD. Bargraph resolutie 10% over/underrange. Weergave HART meetwaarden als optie. Achtergrondverlichting als optie. Dit betreft een product uit het E-direct portfolio waar staffelprijzen aan gekoppeld zijn. Kijk voor meer informatie op www.e-direct.endress.com
22.10.2019 - 25.10.2019

With the help of actual hands-on tasks you will learn how PROFIBUS fieldbus technology works in detail.

22.06.2020 - 26.06.2020

With the help of actual hands-on tasks you will learn how PROFIBUS fieldbus technology works in detail. At the end of the course you will be able to design and commission a PROFIBUS fieldbus network.