Magphant
Electromagnetic flowmeter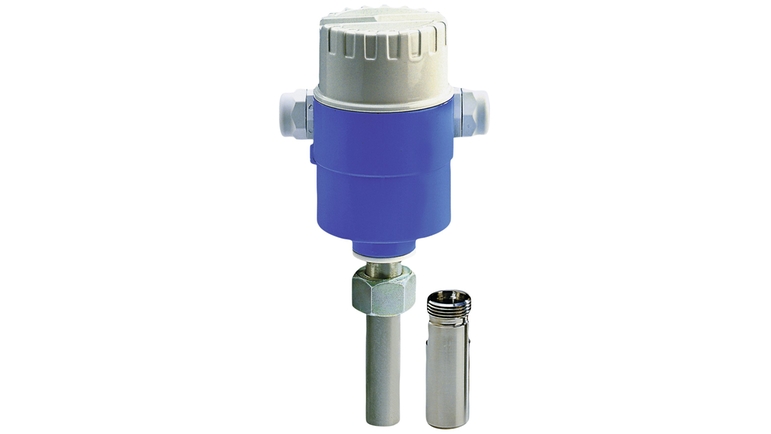 The cost-effective limit switch for reliable and repeatable flow monitoring
The cost-effective, compact limit switch Magphant is an ideal flowmeter for water applications in Utilities. Its reliable measurement with high repeatability allows for univesal and easy use and supports safe process- and plant operation.
Snelle selectie
Kies uit één van de voorgestelde opties
Individuele configuratie
Ga verder met uw keuze uit alle mogelijke opties
Voordelen

High plant availability – reliable flow information

Energy-saving flow measurement – no pressure loss due to cross-section constriction

Maintenance-free – no moving parts

Process safety – device self-monitoring and reliable monitoring even with empty piping

Product safety – integrated testing to check correct functioning of the electronics

...
Toepassingsgebied

The bidirectional measuring principle is virtually independent of pressure, density, temperature and viscosity

Universally usable for all water applications in Utilities.

Device properties

Compact, space-saving design

Nominal diameter: DN 15 to 2000 (1/...
Documenten / handleidingen / software
Accessoires / Spare parts
Promag Wartelverloop PG16/NPT 1/2" (2st)

Promag Wartelverloop PG16/G 1/2" (2st)

Promag Wartelverloop PG16/M20x1.5 (2st)

DTI200 wartelset PG16 (2 stuks)

DTI200 inlassok DN40-2000 1.4435/316L

DTI200 inlassok DN40-2000 St37/A570

DTI200 inlassok DN25 1.4435/316L

DTI200 inlassok DN25 St37/A570