Energy and utility management
Measuring efficiency reduces operating and maintenance costs
Water, converted into steam by heating, is the lifeblood of a plant. To ensure efficiency and safety, the integrity of the boiler equipment and the reliability of its control system are crucial. Soaring costs for fuel and maintenance as well as heat losses during steam transport can result in escalated expenditures. In contrast, accurate and reliable measuring and monitoring solutions for energy and utility management can produce considerable savings along the entire steam process.
Ons aanbod
Whether you need to ensure that feedwater components are operating optimally, determine the accuracy of measurement results or identify and quantify losses in the steam system, you can be confident that Endress+Hauser will serve your needs and support your ambitions in achieving substantial efficiency gains. Because a deep understanding of energy and utility management lies at the heart of our product and service offering. Endress+Hauser supports you by offering:
A full spectrum of measurement & monitoring solutions for available, safe and efficient steam

A comprehensive portfolio of measurement instrumentation, services and solutions that comply with environmental protection and energy management standards

Solutions to maximize the quality and supply of feedwater that is integral to the safety, efficiency and lifespan of a boiler unit

Maintenance optimization and local support in your daily challenges and demands

Class-leading quality, reliability with direct access to in-house expertise and shared industry know-how
Learn where to measure for a more efficient process
Steam application parameters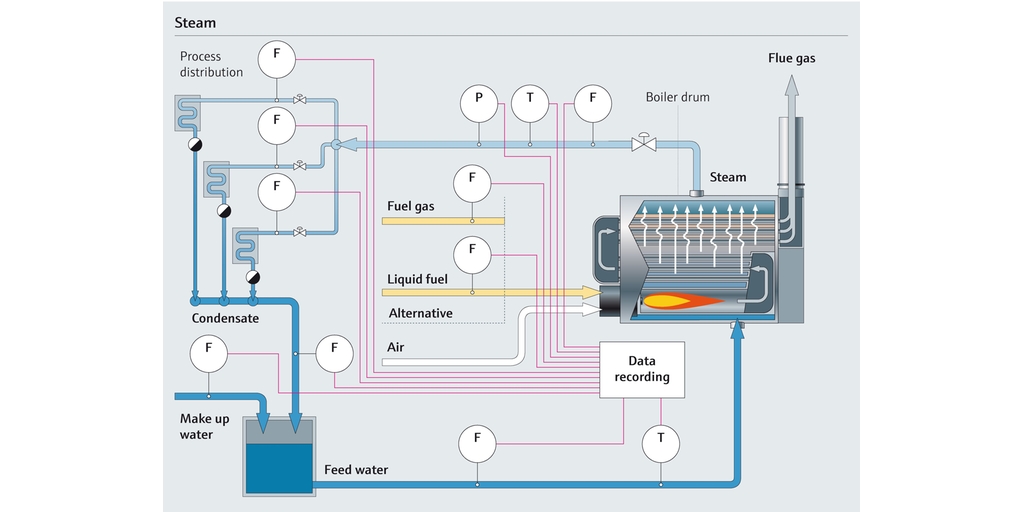 Applications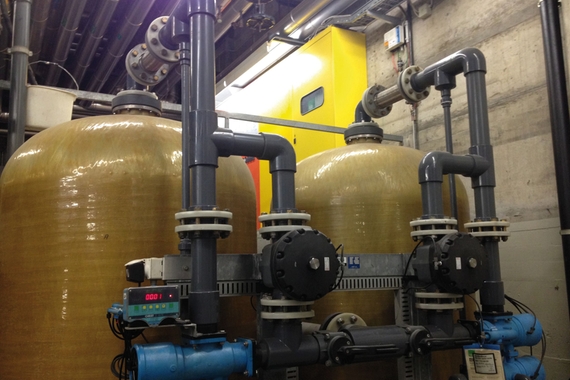 Feedwater preparation
Ensuring highest quality of feedwater is significant, as it directly impacts productivity. Consequently, maintaining optimal production and supply avoids early equipment failures, costly blowdowns and boiler corrosions. Extracting key metering and monitoring information can also help to reduce operating costs. Take advantage of our solutions to maximize feedwater quality and reduce the amount of required water preparation consumables and the boiler lifespan.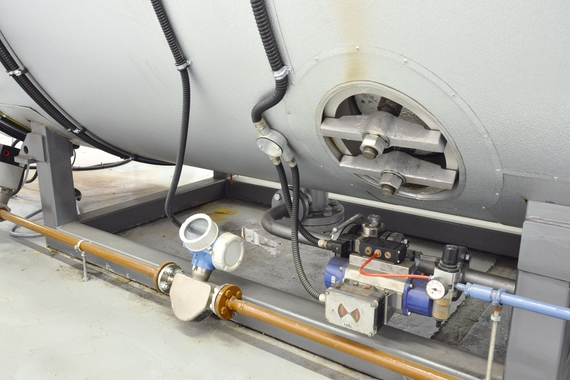 Fuel combustion & exhaust
It is a challenge to accurately measure how effectively the heat content of a fuel is transformed into usable energy. Flow, pressure, incoming combustion air temperature and exhaust temperature need to be controlled to improve the boiler efficiency and detect errors in time. To meet your needs, Endress+Hauser offers you reliable, safe and efficient metering and monitoring solutions that comply with ASME Performance Test Codes (PTC 4-1998) and regulatory standards.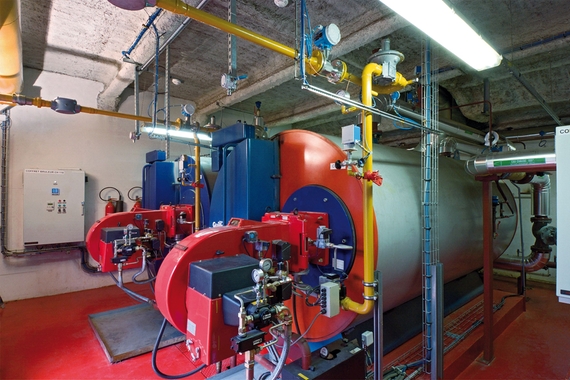 Steam generation
Appropriate boiler controls are required to ensure a readily available and efficient steam supply. By measuring the continuous flow during steam generation with tried-and-tested technologies like Vortex, substantial efficiency gains are possible. Our our flow metering products and solutions are engineered to improve overall availability and efficiency. With the innovative Heartbeat Technology, you can significantly extend the intervals for calibration to minimize downtimes.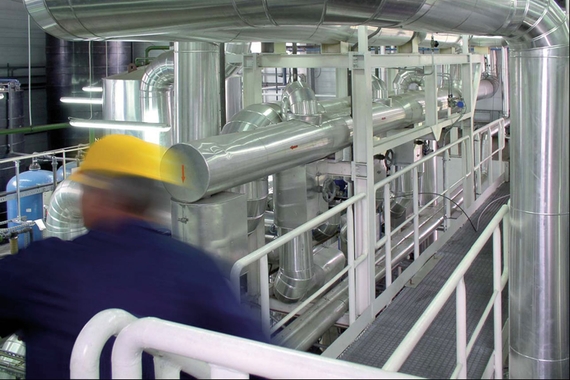 Steam distribution
One of the challenges in steam delivery is its transport from the boiler house to the different points of end-use with a minimum loss of energy. By providing adequate insulation to pipework and by monitoring steam traps, energy losses can be minimized and risks of water hammer avoided. For this purpose, Endress+Hauser created the Energy Measurement Proving Service: Our technical experts perform on-site calibrations and verify the accuracy of your steam energy measurement.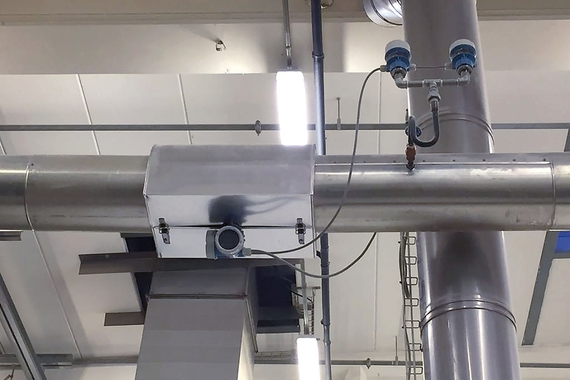 Steam consumption
Steam reaches the heat exchanger either superheated or wet or with varying degrees of wetness. Ideally, it should be provided as 100% dry saturated steam. Wet steam can lead to inefficient heat transfer and increases the risk of water hammer. Endress+Hauser's direct measurement of wet and dry steam uses a range of measurement principles with ongoing compliance with industry standards ((IAPWS- IF97/ASME). This leads to confidence in accurate measurement results.
Voordelen
Whether you need support for an individual instrument or a managed service contract covering a combination of products, software and solutions, you can rely on us. We aim for safe, efficient and available steam and we understand your daily challenges as Energy and Utility Managers. Serving before earning is our founder's principle and it has shaped our company to this day.
5 to 15%

is the estimated savings generated from energy management solutions

20,000

Euros saved each year with the use of economizers corresponds to the annual fuel costs of EUR 1 million.

2%

is the typical improvement of boiler efficiency for every 10°C (50°F) of feedwater temperature increase using economizers.