Europort 2017
Endress+Hauser uw automatiseringspartner in de maritieme sector
Graag willen we u kennis laten maken met Endress+Hauser in de maritieme sector tijdens de Europort 2017. Van 7 t/m 10 november 2017 is Europort dé internationale maritieme ontmoetingsplaats voor innovatieve technologie en complexe scheepsbouw.

Datum

07.11.2017 - 10.11.2017

Aangeboden taal

Nederlands

Accommodatie

Ahoyweg 10


3084 BA Rotterdam

Nederland
Van 7 t/m 10 november 2017 is Europort, georganiseerd in wereldhavenstad Rotterdam, de internationale ontmoetingsplaats voor innovatieve technologie en complexe scheepsbouw. Europort heeft een sterke focus op special purpose schepen, inclusief offshore-, bagger-, constructie-, marine-, binnenvaart- en visserijschepen en megajachten. Met circa 30.000 professionele bezoekers en 1.100 exposanten behoort Europort tot 's werelds belangrijkste maritieme ontmoetingsplaatsen.
Laatste techniek
De maritieme sector kan niet zonder de laatste techniek als het gaat om innovatieve oplossingen en flexibel inspringen op veranderingen. Onderscheidend vermogen is cruciaal om bij dagelijkse uitdagingen de helpende hand te kunnen bieden. De basis hiervoor vraagt om een betrokken en betrouwbare partner op zowel nationaal als internationaal gebied.
Endress+Hauser in de scheepsbouw
Vandaag de dag dient Endress+Hauser de scheepsbouw en offshore industrie al meer dan 30 jaar met een uitgebreid assortiment instrumentatie producten en aanbod van oplossingen. U profiteert van 50 jaar ervaring in de procesindustrie.
Endress+Hauser tijdens Europort 2017
Endress+Hauser is op de Europort 2017 aanwezig met demonstratiemodellen voor Fuel Consumption/Ballasttank, Cargotank en een custody transfer gecertificeerd brandstof bunkermeetsysteem. Een nieuw systeem voor bunkermeting dat niet alleen de inhoud van bunkers zeer nauwkeurig opmeet, maar ook meetfouten voorkomt tijdens het bunkerproces, hoe klein ook, wat leidt tot kasverschillen, met problemen en tijdrovende conflicten als gevolg.
Wij ontmoeten u graag op stand 5208.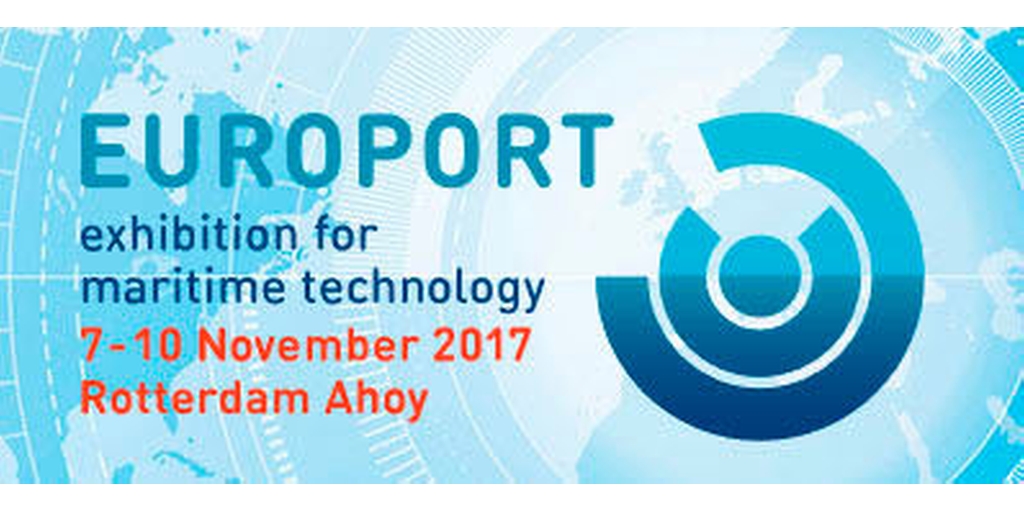 14.09.2020 - 18.09.2020

With the help of actual hands-on tasks you will learn how PROFIBUS fieldbus technology works in detail. At the end of the course you will be able to design and commission a PROFIBUS fieldbus network.

30.11.2020 - 03.12.2020

Using the latest tools and specification, you will understand the network up to the protocol details, supported by hands on tasks.